Hey everyone...hotpinklatex invited me so I'm here...now the vitals!

Name:Krysi

Age:26

Gender: Femme

Sexuality: TOO Much!!!

Location: Philly area

5-10 Favorite Bands: Misfits, Horrorpops, Social D, Murderdolls, The Ramones, Nekromantix, Christian Death, Nick Cave, Jack Off Jill, Rasputina

Hobbies: Horror Movies, Tattoos and Body Modification, Serial Killers, True Crime, Philosophy, B-rate Movies, anything John Waters directs or writes, jokes done in bad taste...or anything done in bad taste really...music, drinking...etc.

Here I am!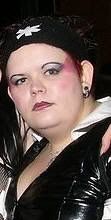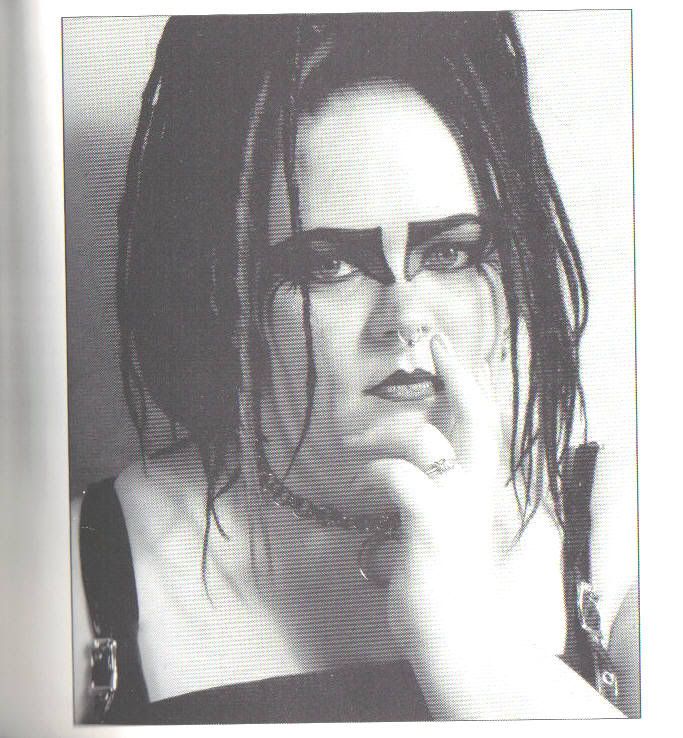 So add me if you want and hopefully we'll all enjoy this awesome community...thanks again for the invite!
Hugs n' Stitches
Krysi