Yesterday was a balst, i went to the mall and OB, got a ramones CD...here are some pictures-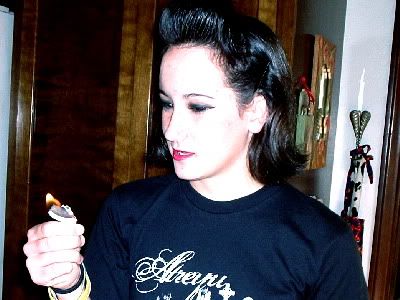 i did Kendall's hair, haha its easier than doing my own!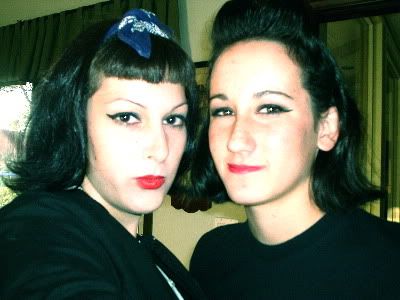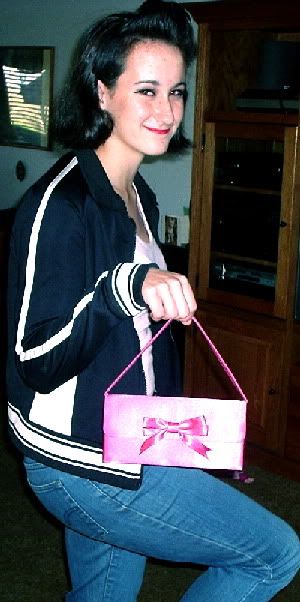 wooo pinup!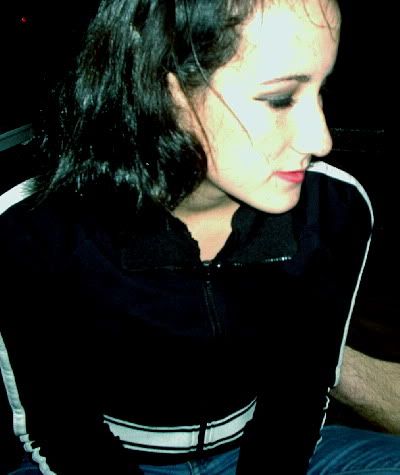 shes so pretty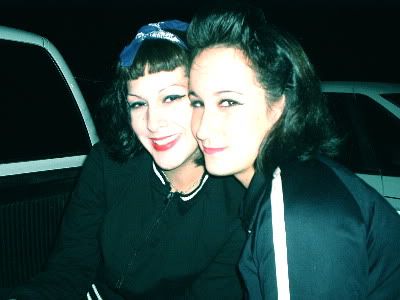 Us in OB

thats all...but do me a favor and take a look at this....My community is now non-rating, so please join and make it a fun place!!!

shockstar_